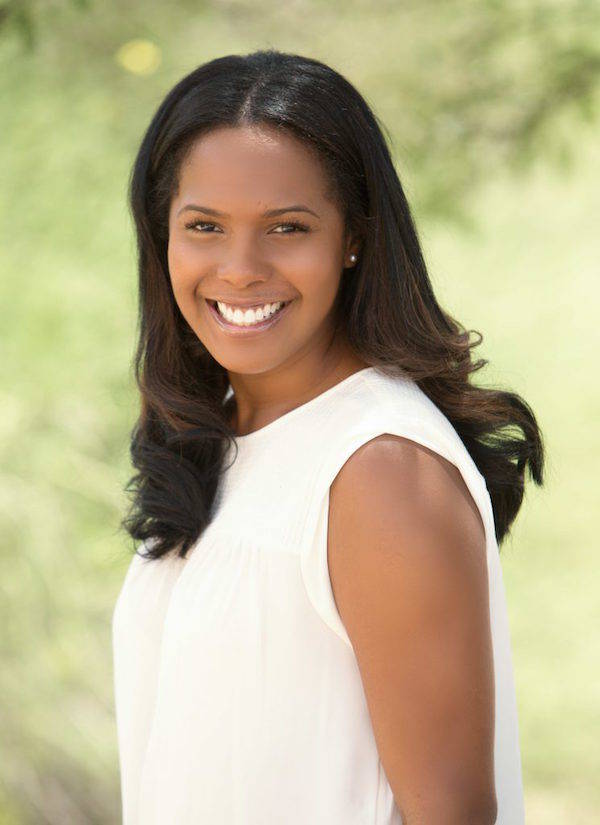 Ayofemi Kirby is a proven and trusted public relations and community engagement strategist who helps build mission-driven brands, engaged audiences and active communities, on and offline. Through authentic narrative development, strategic program execution and creative storytelling across multiple mediums, Ayofemi develops culturally-relevant PR and engagement strategies that inspire, connect and move stakeholders to action.
Ayofemi has more than a decade of experience at the intersection of communications, civic engagement and culture. She has managed online communications and corporate communications in the financial sector; developed award-winning programs that empowered Millennials across the country to be leaders in their communities and more active in our democracy; and has lead communications for the Congressional Black Caucus on Capitol Hill. Ayofemi has also created buzz and shaped community conversations about film and cultural projects among key influencers on the ground and online.

Ayofemi is passionate about helping individuals, multicultural communities and organizations across the public, private and nonprofit sectors tell powerful stories and build the relationships necessary to achieve meaningful and positive results. She hopes her work contributes to a more just and equitable global society.

Ayofemi's work has garnered clients placements in and partnerships with NBC, BET, CNN, the New York Times, Wall Street Journal, US News and World Report, ESSENCE, EBONY, LATINA, AUDREY, OKAY Africa and BlogHER, among many other media outlets. She has shared her expertise on communications strategy and community engagement with audiences at conferences across the country and with international delegations of leaders from around the world.

Ayofemi earned her Master's degree in Public Communications from American University, her certificate in NonProfit Management from Duke University, and her B.A. in Journalism and Mass Communication from the University of North Carolina at Chapel Hill. She is currently enrolled in the Museum Studies post-graduate program through Harvard Extension School where she is focusing her studies on culture, commerce and social change.
Ayofemi currently resides in her favorite place in the world, New York City. In her spare time she travels the world, takes dance classes, visits art galleries and museums, and does lots of yoga.