"I never knew what I wanted to do, but I knew the woman I wanted to be…"
---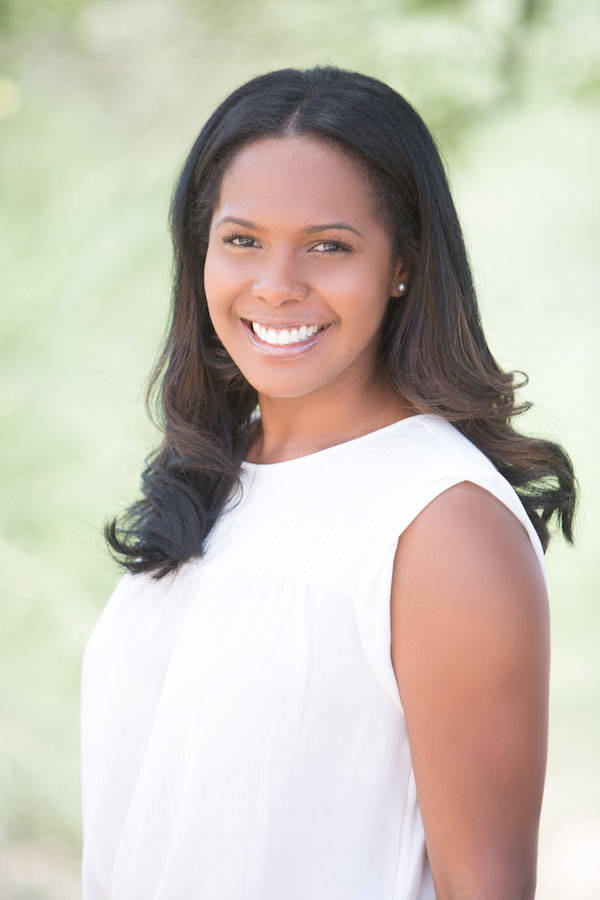 I was born in Brooklyn, NY, the only child of Barbara and Jonathan. By constantly exposing me to new people, ideas, and places, my parents shaped everything about me – from my love of the arts and culture, the love and pride I have for understanding history, my desire to travel the world, and so much more. Most importantly, my parents gave me an insatiable desire to learn new things, which after living in North Carolina, and Washington, DC, led me back to live in New York City.
Over three decades, I've worked in the public, private and nonprofit sectors. I've built and led a local organization empowering Millennials to be leaders in our communities and active participants in our democracy. I've advised members of Congress during conversations with international leaders during trips to countries around the world. I've written words read from podiums at our nation's greatest monuments. I've started my own business, building campaigns and programs that engage audiences and communities in arts, cultural, education, entertainment and philanthropic projects and initiatives.
And while I've done what many may consider so much over my life, the one consistent theme is that I've allowed my curiosity to lead me. I've always been drawn to do the things I've done and the places I've been because there was something I knew I needed to learn, and then share with others.
I hope you find something here that excites you or learn something you never knew before. I hope that if we work together, you are inspired to share your life story and the work you do for others in new ways that touch people's hearts and moves them to take action.
That's why I do what I do.
Every step of my life has been inspired by exactly what I stated above. And when I've gotten off track, I've eased or navigated my way back on.
I never knew what I wanted to do, but I knew the type of woman I wanted to become.
The journey continues.
You're welcome to come along.

---
I love culture, communications, and community.
Read more of my writings on these selected topics: