Yes, I know I've been away for a while. I apologize. I traveled quite a bit in March, first to the beach with my family and then to South Africa for a wedding, where I also visited Cape Town, Johannesburg and the Kargongwe Game Reserve. Lots of thoughts there, many of which I microblogged about on my Instagram feed. Check them out if you have some time. I plan to blog more about my observations there, but it may take a while.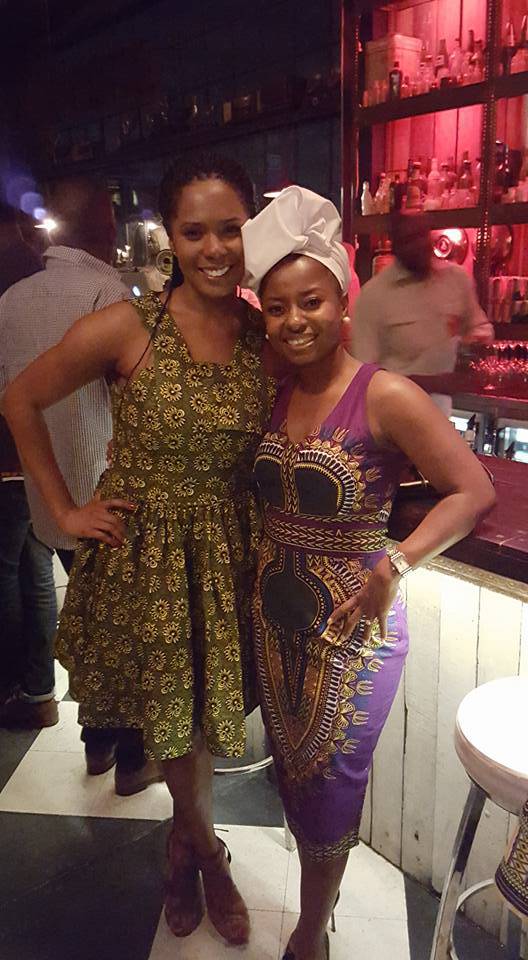 However, this post is about one of my favorite memories from my trip. My lovely girlfriend and her hubby hosted pre-wedding drinks and dancing at Sir James Van Der Merwe in Johannesburg. As soon as I walked into the spot, I felt
like
I was in Janet Jackson's Got Til It's Gone video. The decor, the lighting, and the stunning crowd who had traveled from all over the world dressed in African print in honor of my friend just made my night. I've been in some places with beautiful people, but few times did I just wish I could relive that night over and over and over again.
Clearly, I'm feeling a little nostalgic as I end my post-trip recovery weekend and reflect on my experiences. But also writing about this because I noticed one of my friends posted Janet's video on Facebook with the caption "Marvelous Melanin Musical Memories". He couldn't be more right.
So, in honor of a fabulous time in Joburg, beautiful people, African prints, Janet and Joni, enjoy the video below. Make sure you also peep the interview video featuring the director, Janet and Joni about the video's concept celebrating black culture in a way that is rare and regal.
'Till next time.
xo