This is sort of an extension of the "F#ck Yeah or F#ck No" philosophy to smart decision making, but here are two awesome videos from Shonda Rhimes and Gary Vaynerchuk on why we sometimes have to slow down to speed up.
After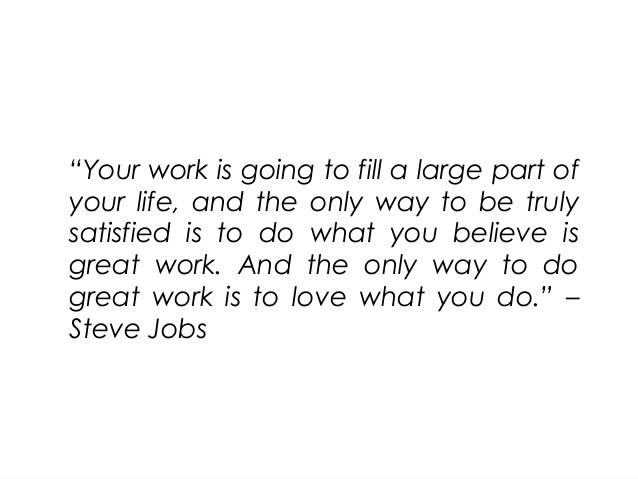 experiencing unparalleled success in entertainment, Shonda had lost what she calls the "hummm" of loving her work – and her work only. She didnt regain the "humm" until she stopped doing the things she no longer enjoyed and expanded the "humm" to the things she hadn't tried before, or was afraid to do and to the people she really loved.
At 30, Gary stopped working for his parent's wine company because he hated it. He took some time to reflect on what he wanted to do with every day of his life, and started only doing the things he really cared about – empowering others.
***Testimonial*** Since I've made decision to follow the "F#ck No or F#ck Yeah" strategy as much as possible, the energy I used to have about my work on a daily basis has returned. Not every day is perfect, but I wake up with my business, my clients and how I can serve more people on my mind, and I get excited about the ideas I have to share. I'm taking the risk to only doing more of what I love – and it is making all the difference.
Moral of the story? Stop doing what you hate so that you can do more of what you love.
Check out Gary and Shonda below.
The keynote that put me on the map…

Posted by Gary Vaynerchuk on Sunday, February 21, 2016